I bought this about a week ago and I have to say I love it!
I couldn't decide what to buy with my Boots No7 £5 voucher.
So after reading so many good reviews I thought I'd give it a bash.
It was originally £8 but I got it for £4!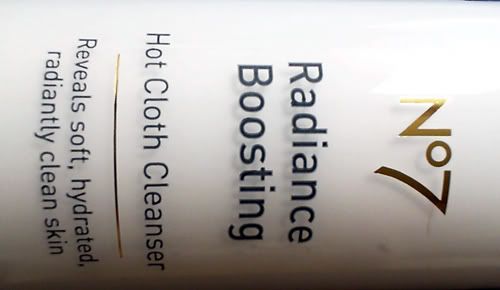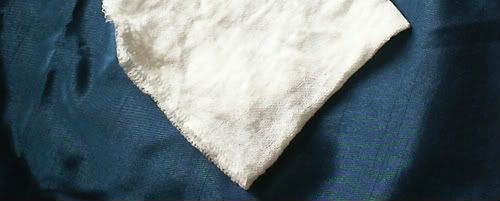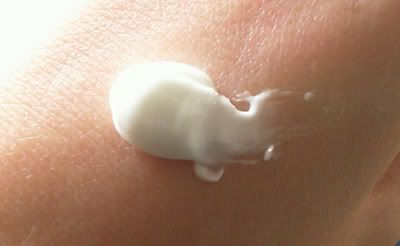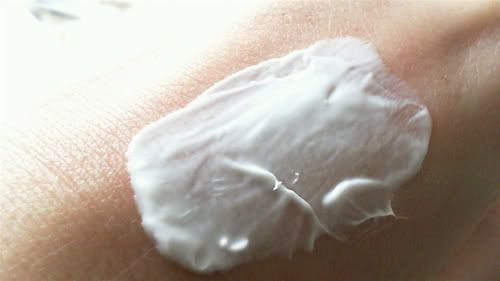 I must admit its one lush product.
Super thick and creamy and smells pretty good.
I tend to leave it on my face for a few minutes and then rinse my muslin cloth under the hot tap.
I use the cloth to buffer the cleanser away.
A Wee Review
+ Leaves my face feeling really clean, soft and moisturised
+ Great for dry skin since the muslin cloth gently exfoliates
+ Huge amount - 200ml
+ Pump
+ Great price when bought with a Boots No7 £5 voucher
+ Best cleanser I have tried!
- I only wish that it came with 2 muslin cloths
Have you guys tried the No7 hot cloth cleanser?
Harriet x