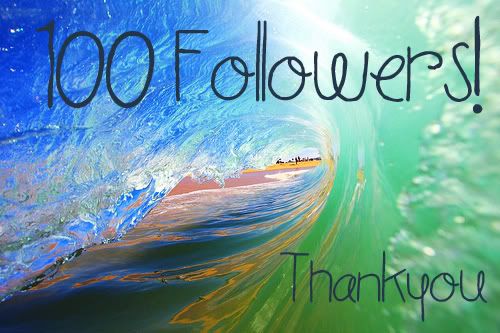 I've reached 100 followers today, yay!
This has definitely cheered me up.
My Grandma died on Mother's Day so I've been a bit down.
When my parents came back from the hospital they gave me her wedding ring.
That just made me burst out crying.
Anyways...
I just wanted to say thankyou for following my wee blog and leaving me lovely comments.
I really do enjoy blogging.
:)
Harriet x