I've wanted to go for ages now.
Every time my boyfriend asks me where I would want to go on holiday I say America.
I'd love to visit Niagara Falls, The Grand Canyon, Orlando, Las Vegas, New York, LA... I can keep going.
Basically just do one big road trip.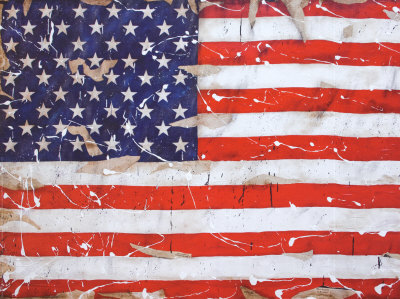 It's my 21st Birthday in October and I wasn't really planning on doing anything for it.
Until I had the idea of going somewhere special.
I've asked my parents if we would be able to fly to New York for a week.
It would make my 21st out of this world.
They're really keen on the idea since they too have always wanted to go to America.
So fingers crossed it all works out.
Harriet x