So I've posted about my pig Ted before,
but here's my bunny.
His names Bertie and he's a dwarf lop.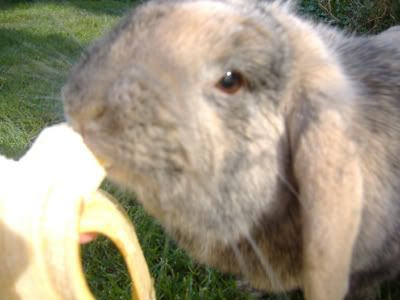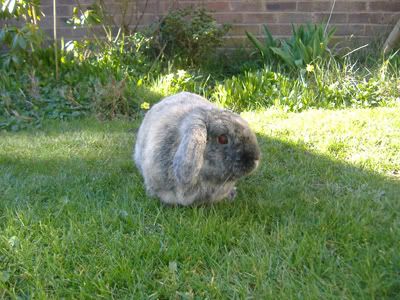 He's a proper character,
always getting up to no good.
For example trying to get behind the tele to chew some wires,
or running up the stairs to hide under my parents bed. lol.
<3
I didn't want to leave Ted out,
so here he is: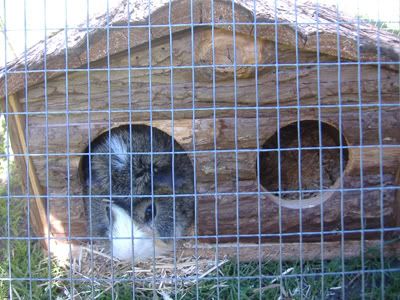 Chillin' in his wooden chalet.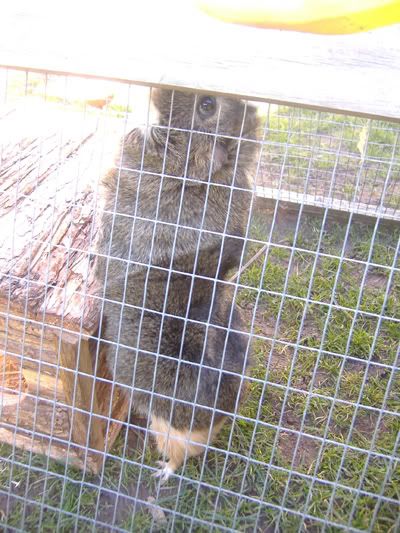 Desperate for the narnie. :D
Harriet x