This definitely has to go to...
Colour B4 by Scott Cornwall,
what an absolute AMAZING product.
(£12.25)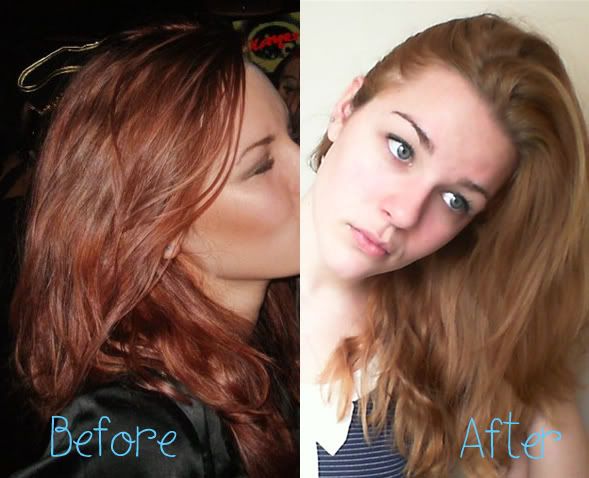 (Sorry about the first photo, it was the only decent one I had to show off the colour, I was in a club for a friend's 21st. :))
Direct Sunlight: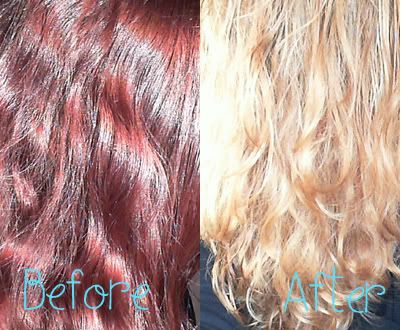 Such a difference
Pro's
△
It really does work!
△
Doesn't take long for the product to start working its magic
△
Leaves hair nice and shiny and in good condition
△
Cheaper then going to the salon
△
Waaay waay wayy better then using bleach
△
Only one box is needed (I have very thick medium length hair)
△
Scott Cornwall has a facebook page and will answer any queries that you have!
Con's
△
Some people may think £12.25 is expensive but I believe it to be very reasonable
△
Its a bit whiffy
△
The product itself is quite liquidy/watery so I suggest just tipping it into a tint bowl and work it into your hair with your fingers
Hattie x