So I'm pretty much bored of my red hair colour.
I will always revert back to blonde no matter what.
Its the colour I feel most comfortable in.
I told myself I wasn't going to bleach it all the way back to its original shade,
and that is when I stumbled across Colour B4.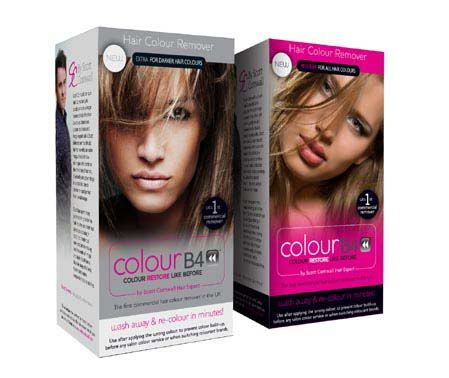 I will be buying the extra strength one,
but the thing is I'm not sure whether I would need 2 boxes since I have insanely thick hair :[
I'm expecting it to turn a brassy blonde-ish colour (yikes!)
I would use a purple shampoo but I don't have the foggiest idea where I could buy a bottle!
The colour I am aiming for is a dark blonde, somewhat like my natural colour: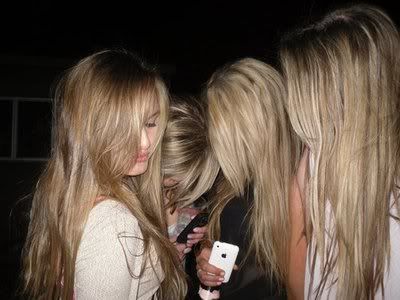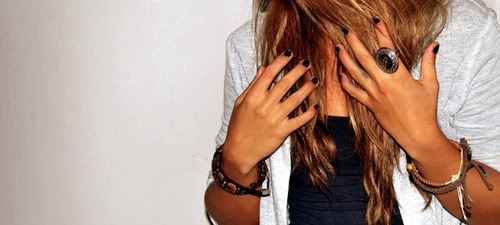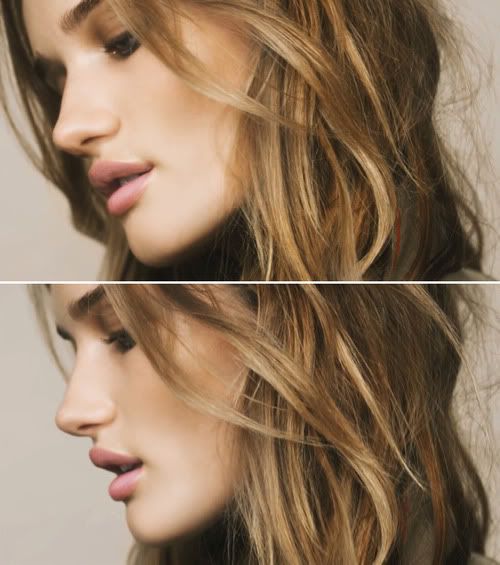 (Sourced from various tumblr accounts)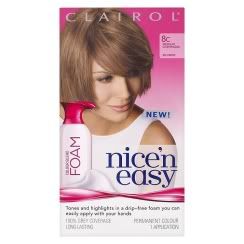 I think I might try this colour out! It's only £4.99 from Superdrug.
Wish Me Luck!
I don't want multi coloured hair :'[